Beef fat is an unconventional cannabis element suitable for use in the preparation of paleo recipes, in which refined oils are not used, such as butter or cooking oil, which are used as cannabis in most recipes. Here's a simple and easy recipe for making beef fat with Cannabis for the Paleo recipes in 5 simple steps:
Preparation time: two and a quarter hours
Difficulty: Easy to moderate
The amount of cannabis is required: 28 grams (one pound of beef fat)
Paleo recipes, which do not use refined oils and various kinds of seeds, are a new hit that has risen in the last year in a storm to the headlines of the world of nutrition.
Plagiarism with Cannabis is no small challenge. In the world of green cooking, elements such as cannabis butter and cannabis cream, which are both at the very top of the food pyramid used by the placebo diet, are generally considered to be highly depreciating.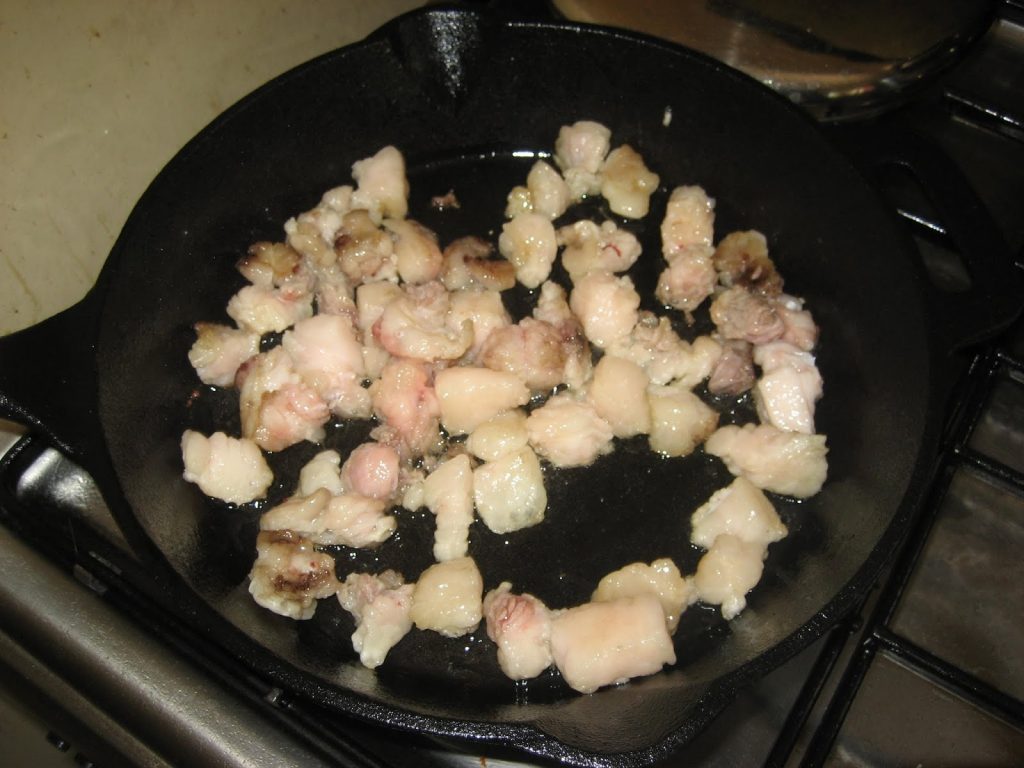 In addition to the fact that Cannabis cooking oil is totally unacceptable under oil avoidance, the ability to combine cannabis in the Paleo recipes requires a creative solution. Of course we at Manches have worked for you on such a creative solution, and here it is: the base of beef fat with cannabis.
The basic fat of the beef will allow you to incorporate cannabis into any Paleo recipe that does not contain heating at a temperature higher than 150 degrees Celsius, which damages the active substances in cannabis. Remember that in many cases you can lower the temperature and extend the cooking time to match the recipe you want to cook with cannabis.
Here's a simple recipe for making beef fat with cannabis in 5 easy steps:
Ingredients:
– 1/2 kg of beef fat, cut into cubes
– 28 g dried cannabis flowers
Equipment required in the kitchen:
– Frying pan
– Diaper (filter cloth)
– Sieve made of metal or plastic
– A jar or plastic box for storage
Preparation process:
1. Grind the cannabis flowers with a grinder or sharp scissors until you reach a rough powder. Note that it is best to avoid using electrical tools (electric grinder or small mixer) and perform the cutting work slowly and gently.
2. Cut the beef fat into small cubes and place them in frying pan over medium heat.
3. Fry the cubes of fat, stirring continuously for 15 minutes, making sure they do not stick to the bottom of the skillet. After 15 minutes lower the fire to a low height, stir continuously for 2 minutes and add the cannabis to the skillet.
4. Continue cooking for an hour and a half, until you reach a liquid texture in which the crumbs of cannabis float. Every 10 minutes must be mixed at least once, mainly to ensure that all cannabis cooked well in fat. At the end of cooking, turn off the fire and allow the pan to cool down for 6 minutes.
Note that fat will whiten significantly during cooling. This is a natural process and there is no reason to be surprised by the strong white color.
5. Sift the beef fat through the diaper and the metal filter into a standing plastic container, let it cool for another 10 minutes, and then place it in the refrigerator.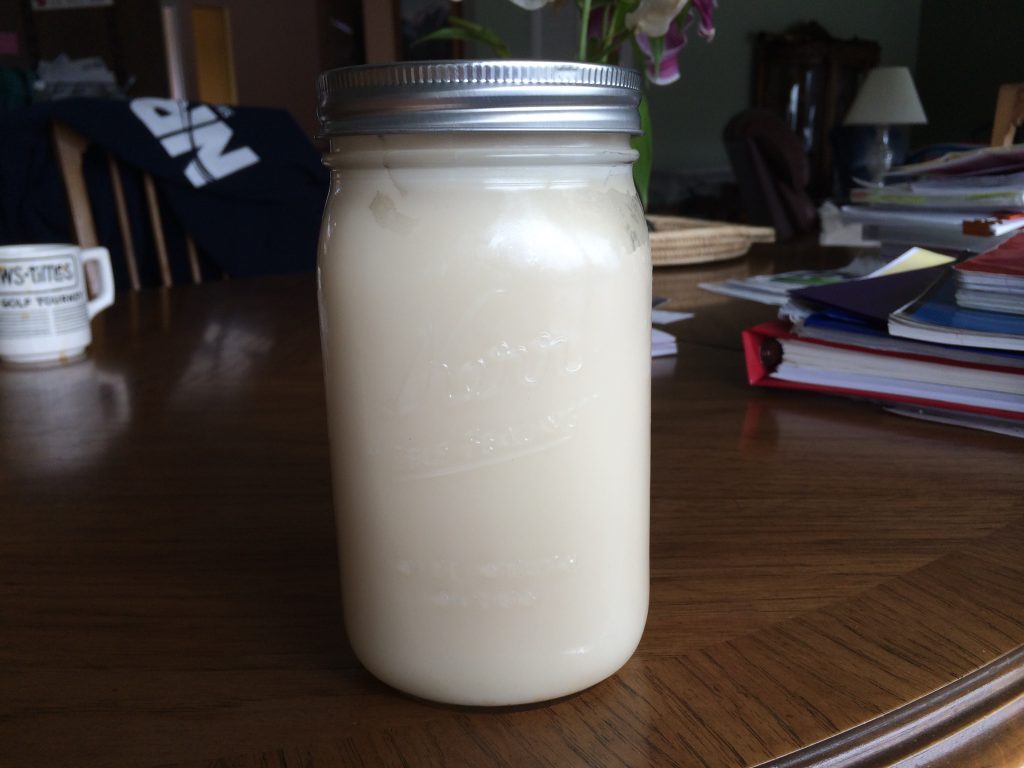 Tip: The beef fat can be used in a similar way to coconut butter, and even ice cream and desserts can be prepared. However, it is best to keep the sweet taste to the cannabis elements a little more appropriate.
bon appétit, Munchiz !