Cannabis milk is an alternative to Cannabis butter, used mainly for making beverages, pastries and sauces, but can also be used as plain milk to significantly improve any cup of coffee or cereal bowl. This is how cannabis oil is prepared for cooking in 7 simple steps:
Preparation time: 1 hour
Difficulty: Easy
Cannabis required: 25 g (1 liter oil)
Cannabis milk is one of the most basic products in the world of green cooking, a liquid substitute for the famous cannabis butter. Cannabis milk can be used to make a wide range of pastries, sauces and beverages.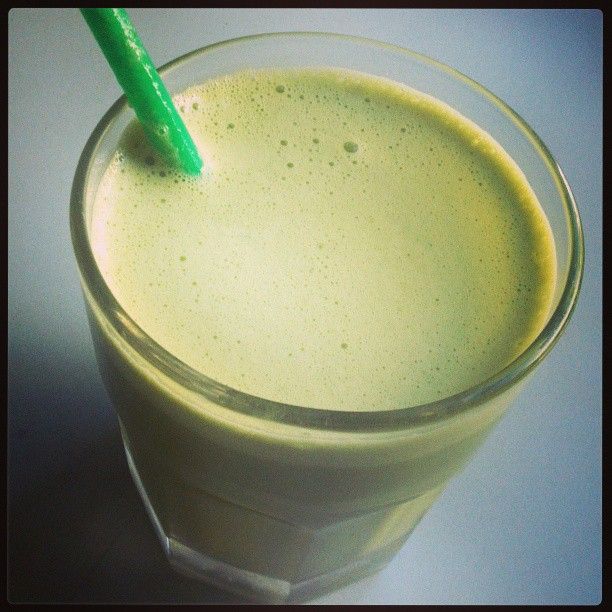 In addition to the variety of recipes and shakes, you can use cannabis milk just like regular milk, and give a special touch to the cup of coffee or morning bowl of cornflakes.
Here's a simple and easy recipe for making Cannabis milk:
Ingredients:
– 1 liter bottle of milk (you can use a substitute such as rice milk or almonds to produce vegan cannabis)
– 25 grams of cannabis flowers (preferably whole flowers over a broken blossom)
– 10 grams of butter
Equipment required in the kitchen:
– Regular cooking pot
– Heat resistant pot or bowl for use in the "Ben-Marie"
– Gas stove or electric stove
– A metal sieve or filter cloth
– Glass storage bottle (with wide opening for easy pouring)
Preparation process:
1. Grind the cannabis flowers with a grinder, sharp scissors or any type of food processor until you reach a rough powder. Note that it is best to avoid using electrical tools and perform the cutting work slowly and gently.
2. Heat the milk to a boil in one of the following two methods: Direct heating on fire or with a bath ("Ben-Marie")
Method 1 – direct heating
Pour the milk into a pot and place it on the gas. Note that the flame must be low so as not to evaporate too much liquid and burn the milk.
Method 2 – "Ben-Marie"
Fill the pot with water 15 cm deep, and place the small pot or bowl in it so that it will float over the water and warm from the steam rising from it.
3. After the milk has reached the boil, lower the flame. Add the cannabis slowly and stirring until the whole flower is well mixed in the pot. Then add the butter and mix well again.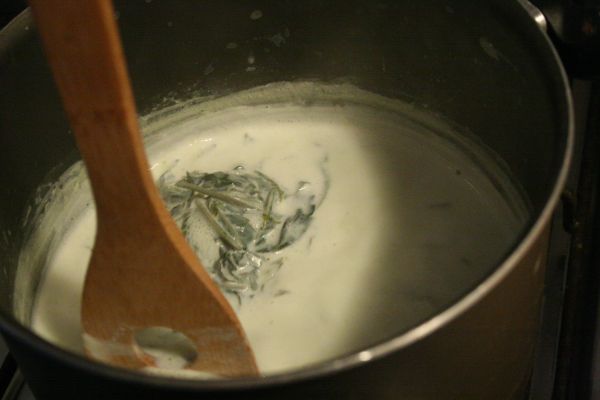 4. Cook the mixture on a low flame for 40 minutes, and be careful to mix gently every 2-3 minutes. The cooking phase will end when the color turns green and the texture becomes a little thicker.
5. Turn off the heat and allow the milk to cool completely for at least 10 minutes. At the end of the cooling, pour the milk into the bottle through the filter cloth or strainer to prevent vegetable residue in the finished product
End tip: If you detect a layer of foam over the milk, do not worry. Just continue to mix well and the texture will be uniform.