Cannabis cream is one of the most versatile cooking elements, and its use dominates many recipes that require less liquid texture than milk, especially desserts and dairy dishes. Here's a simple and basic recipe for making cannabis cream in 3 easy steps:
Preparation time: 1 hour
Difficulty: Easy to moderate
Cannabis required: 10 g (250 ml cream)
Cannabis cream, also called green cream and based on high fat cream (38 percent), is the most interesting and most horrifying cooking element besides cannabis butter. This cream is suitable for cooking sauces, soups, desserts, dairy dishes and even for meat dishes (not for kosher people of course), and it is very good to have a container in the kitchen.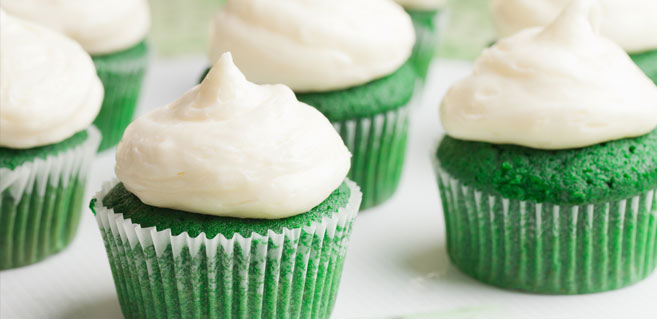 In addition to recipes that require the use of cream itself as a main element, there are dozens of other recipes based on cannabis oil or cannabis butter, in which cannabis cream is another element to strengthen the effect of the final product.
Here's a simple recipe for making cannabis cream in 3 easy steps:
Ingredients:
– 10 grams of dried cannabis flowers
– 250 g cream and 38% fat
– 700 ml milk 3% fat (boiling, not using cannabis milk)
– 50 g standard butter (simmer, do not use cannabis butter)
– 1 teaspoon flat nutmeg
– 3 tablespoons grated Parmesan cheese
– 1 tablespoon flour dissolved in a little cold milk
– Salt and pepper to taste
– Optional: 35 g Cannabis butter to strengthen the effect.
Equipment required in the kitchen:
– cooking pot
Preparation process:
1. Put the sweet cream, butter and milk in the pot, and bring them to a boil while stirring slowly and constantly.
2. After boiling, lower the flame to a low height, and add the cannabis, nutmeg, parmesan, spices and melted flour. Mix the mixture thoroughly and let it simmer for 6 minutes.
Remove the pot from the heat and let the mixture cool completely. If you choose to add cannabis butter to strengthen the effect, it should be added immediately after the reduction from the fire.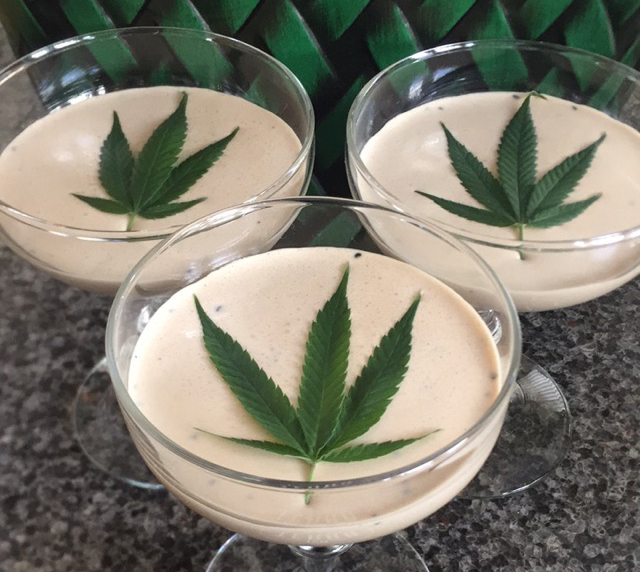 Tip: In the world of cooking it is customary to distribute 250 ml of sweet cream to five servings, but when cooking certain recipes you will need to use a whole tank and usually even more so, especially when preparing foods and dairy desserts. Cannabis.
bon appétit, Munchiz !